Mumbai: In a world that is suffering through one adversity after the other, it would be good to think that people are positive in their approach towards each other, towards life. But that is a utopian situation.
Right now, we live in a world where people are constantly trying to bring others down without any reason or fault.
The trolls and insults targeted to certain people from the Hindi film industry post the death of Sushant Singh Rajput have been vicious and hurtful.
Actress Alia Bhatt's sister Shaheen Bhatt recently took to her Instagram account to call out this viciousness that has found its way to her.
Shaheen posted screenshots of two females who wrote abuses not only for her but for her family too. The message penned by her regarding this said that this needs to stop.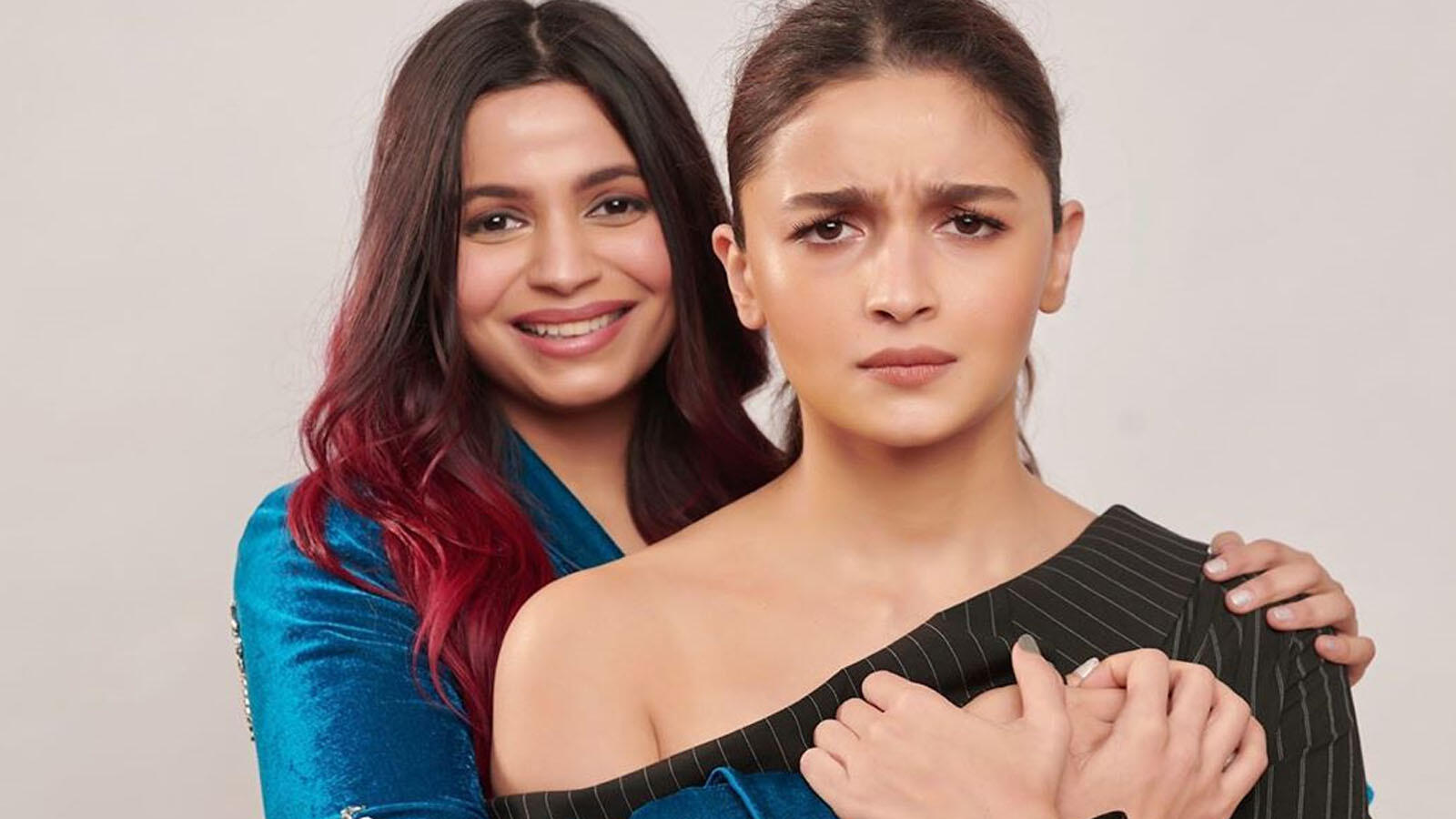 The trolls haven't spared other names like Alia, Ananya Pandey, Karan Johar, Salman Khan and many others. The baselessness of the hatred that a select few people are spewing is disheartening. In her reply to these kinds of messages, Shaheen had aptly indicated that this is unwarranted and the negativity affects every one of them because in the end, all of them are human.
From making fun of someone's lineage and gender orientation has turned into a loathsome conversation targeting personal lives and families of some people, which is a new lower level that the trolls have sunk to.
Here's hoping to change the tide on this wave of negative approach for a better tomorrow.